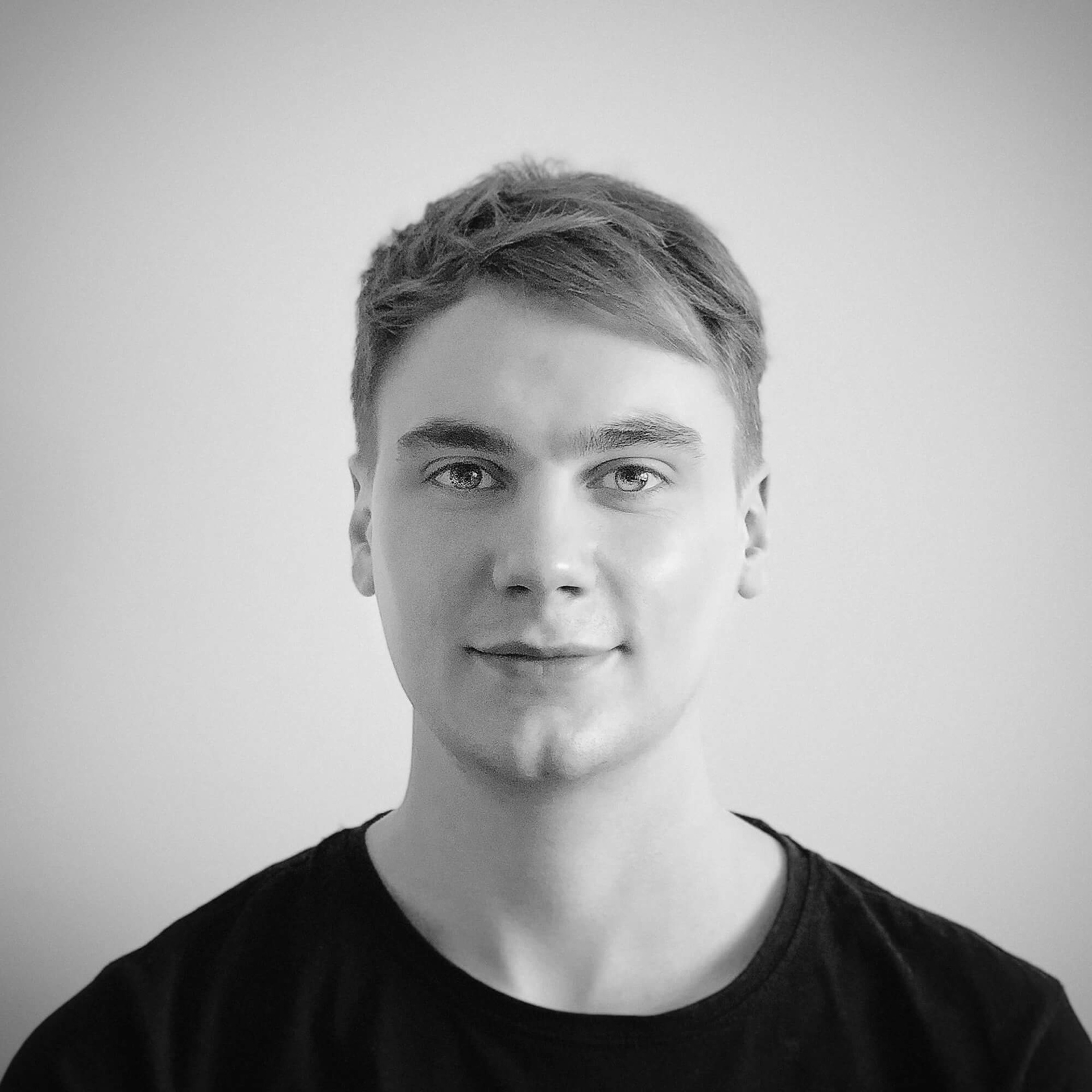 Dutch designer currently based in Amsterdam, Netherlands.
I create artwork for brands I believe in and what they stand for. This can vary from building the best electronic music events to providing energy for a heavy gym workout. I'm aware that design is only a piece of the whole brand understanding, but I'm always happy to do my part;
creating the best possible experience for the client & customers.
People define me as a creative, adaptable, ambitious, self-motivated and down to earth person. I'm skilled in designing and producing inspiring marketing materials, mostly focussed on digital channels for worldwide audiences. I got a great understanding of storytelling and how to reach people's hearts and minds.
Brands I worked with: