Sensation Amsterdam ended with 'The Final' edition in 2017 but would continue travelling the world. The idea of the campaign was that a form of energy would 'rise' out of the cities that would be visited. This energy would be represented as a woman based upon the stage design.
Fun fact: in the artwork files, the woman would always be referred to as 'Bianca', meaning white; shining in Latin.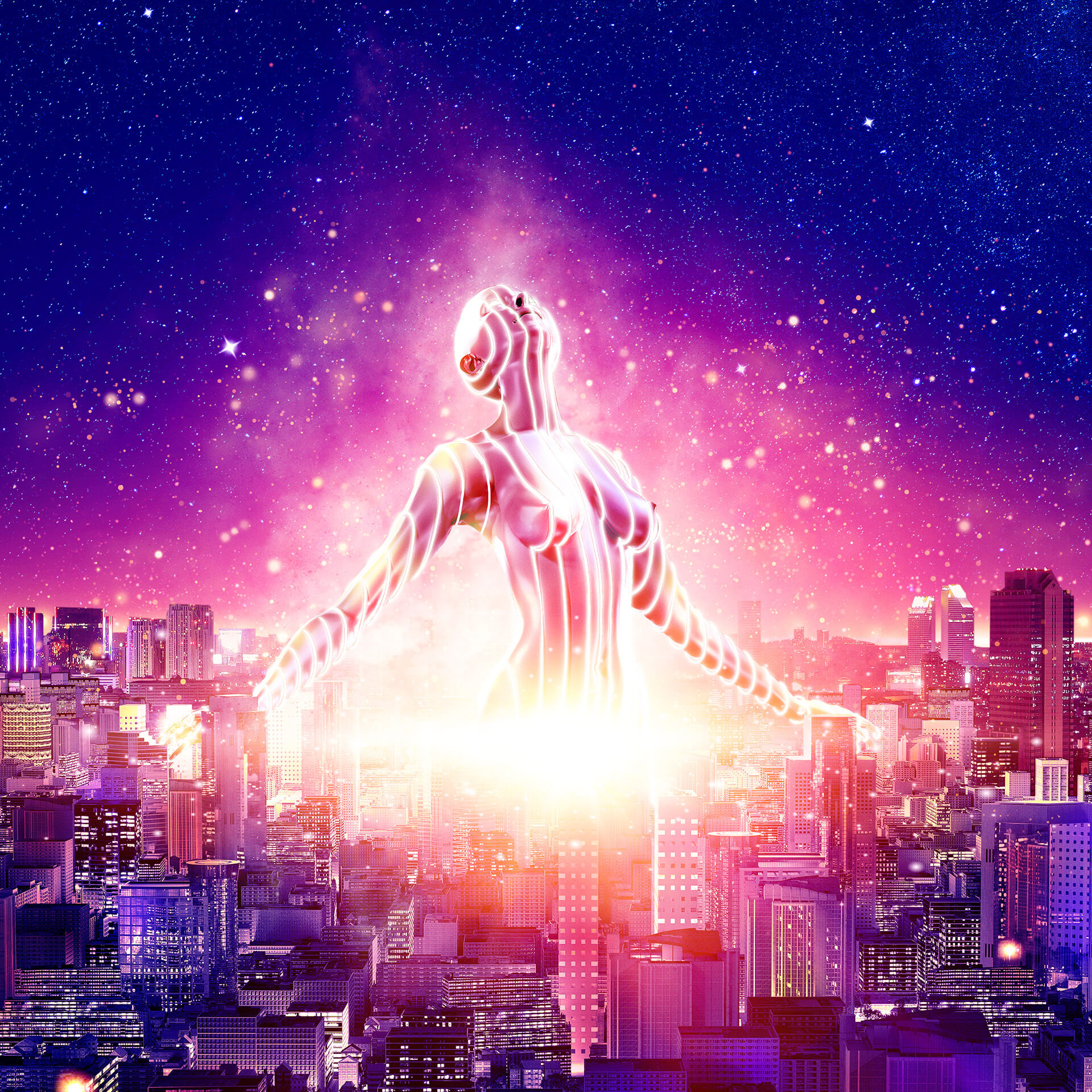 Below you can see creation of the artwork from sketch to final. Only the base of the body and frontside of the city are created in 3D, all other elements are created in Photoshop.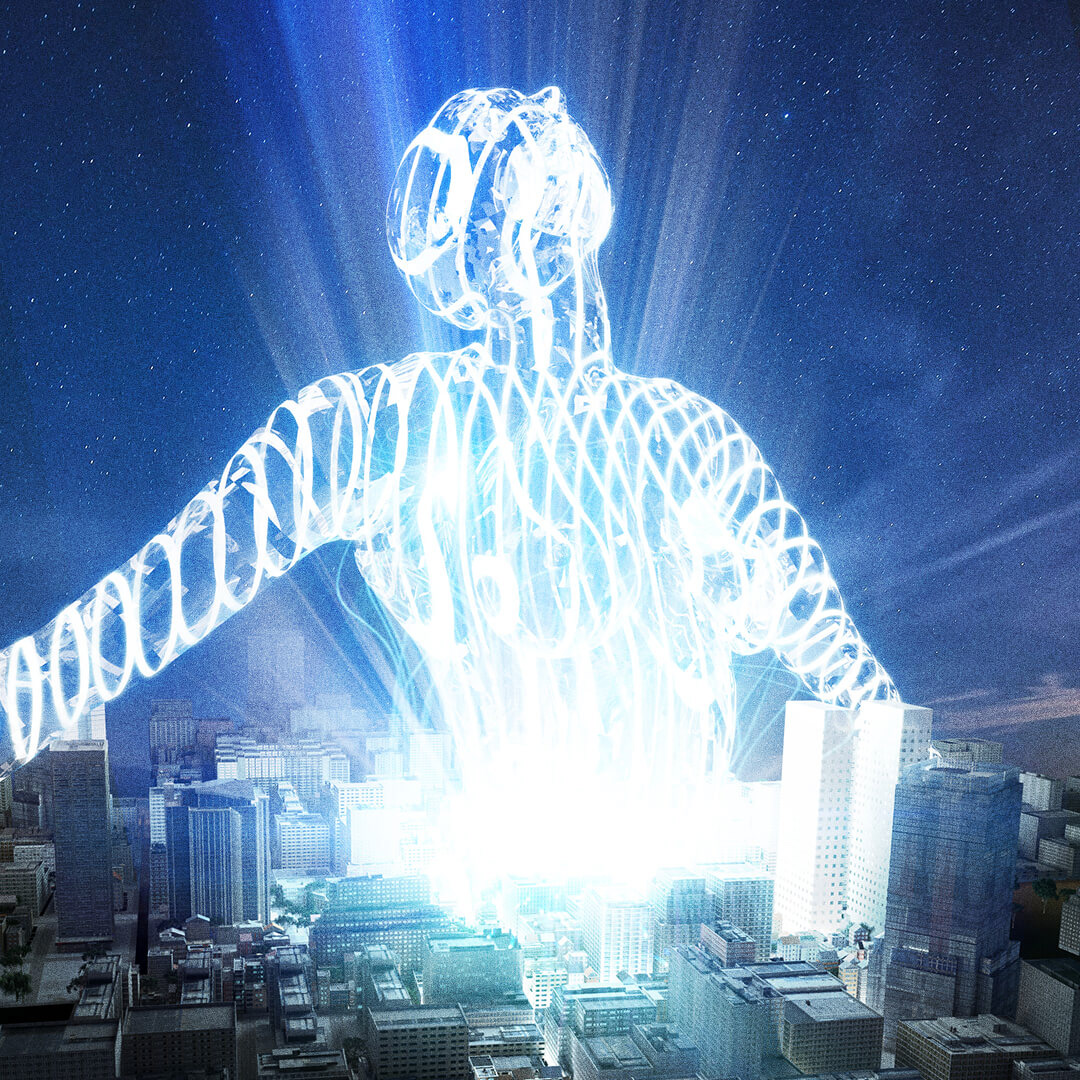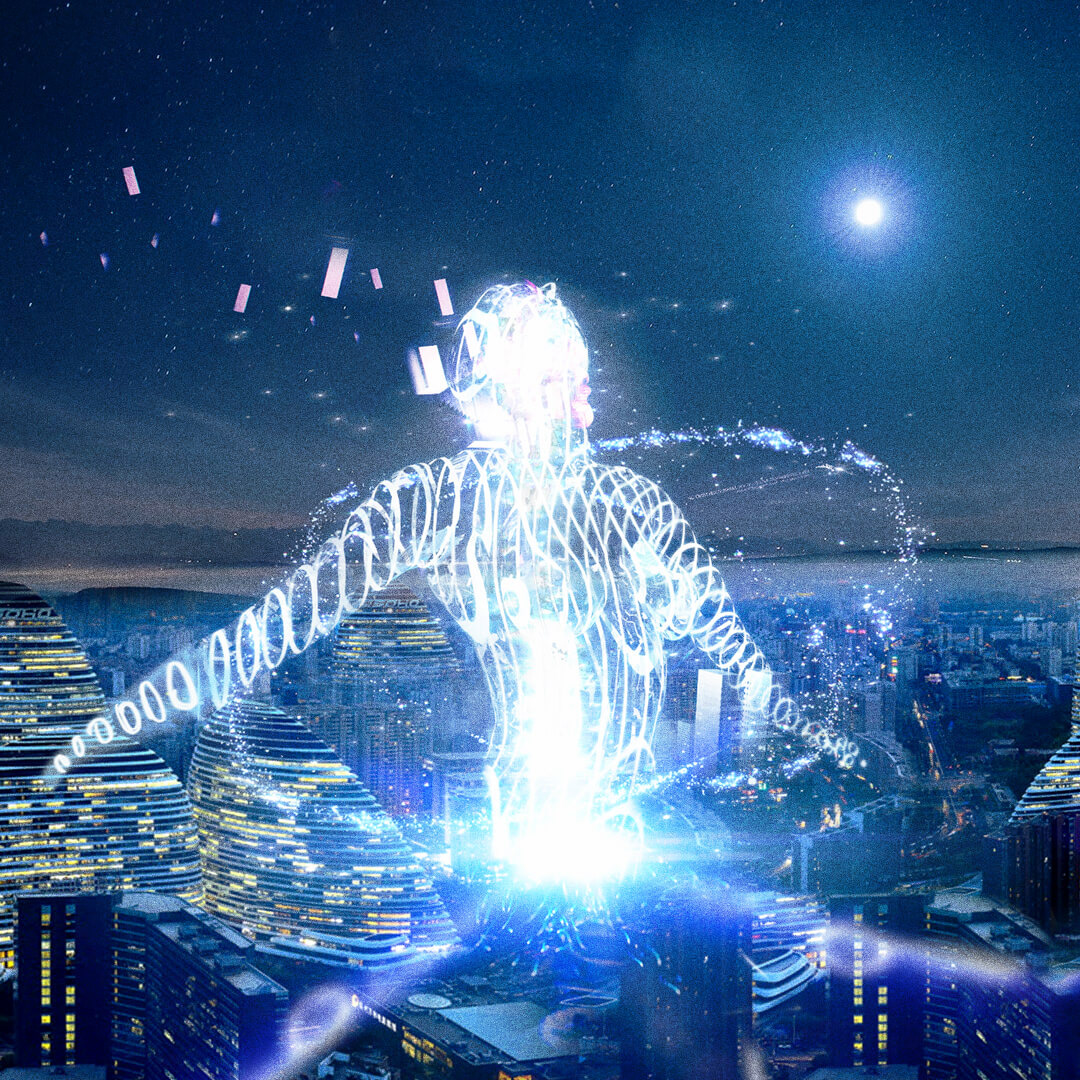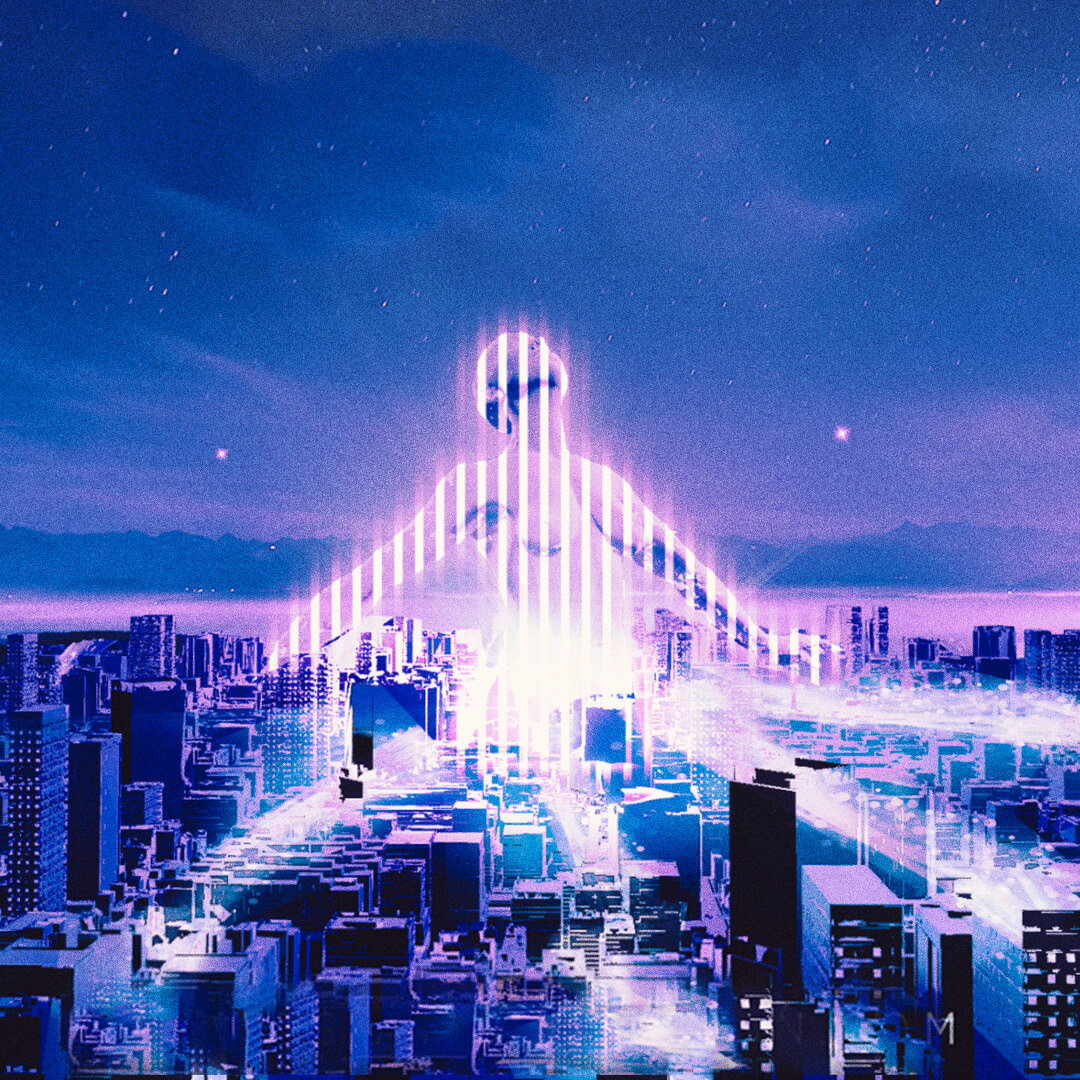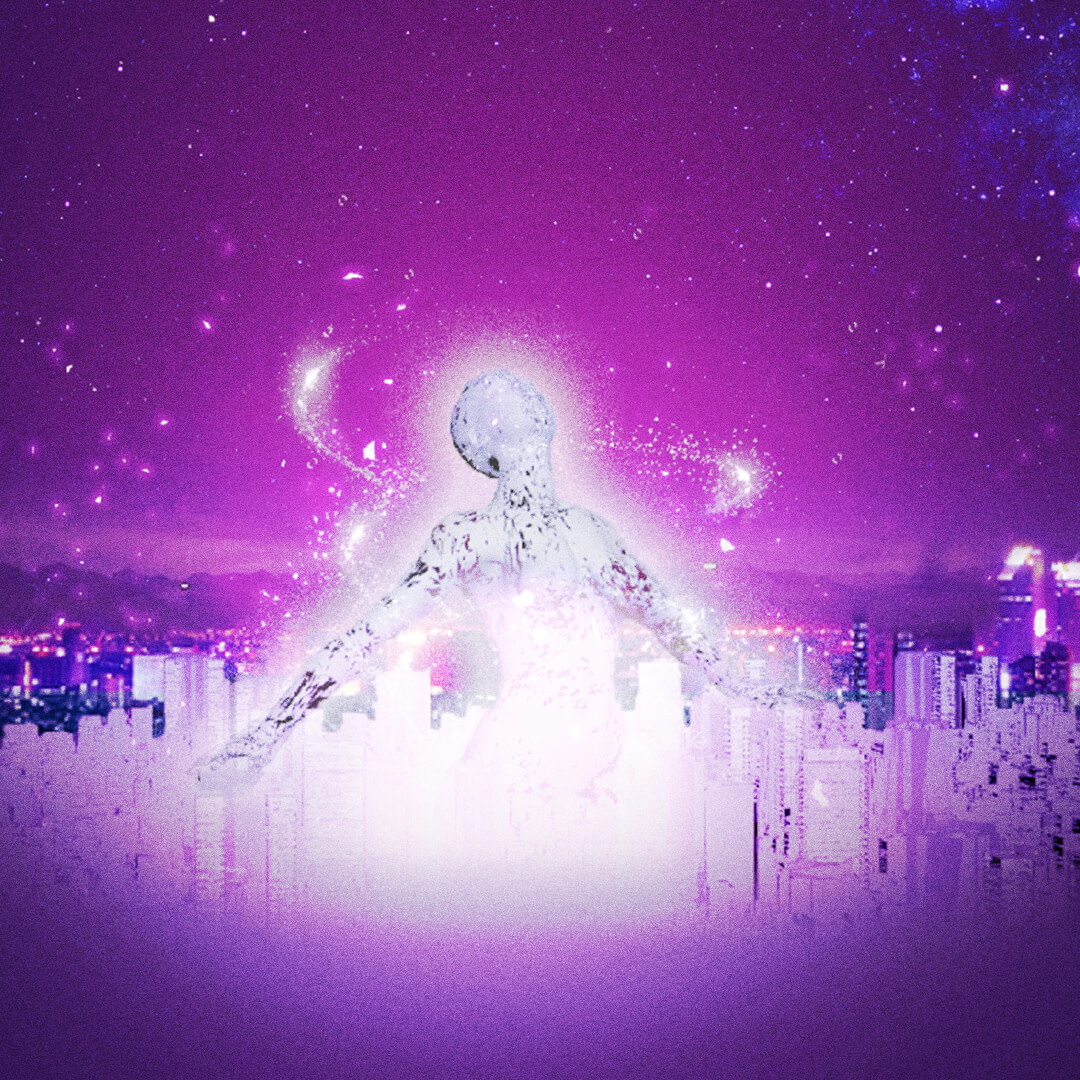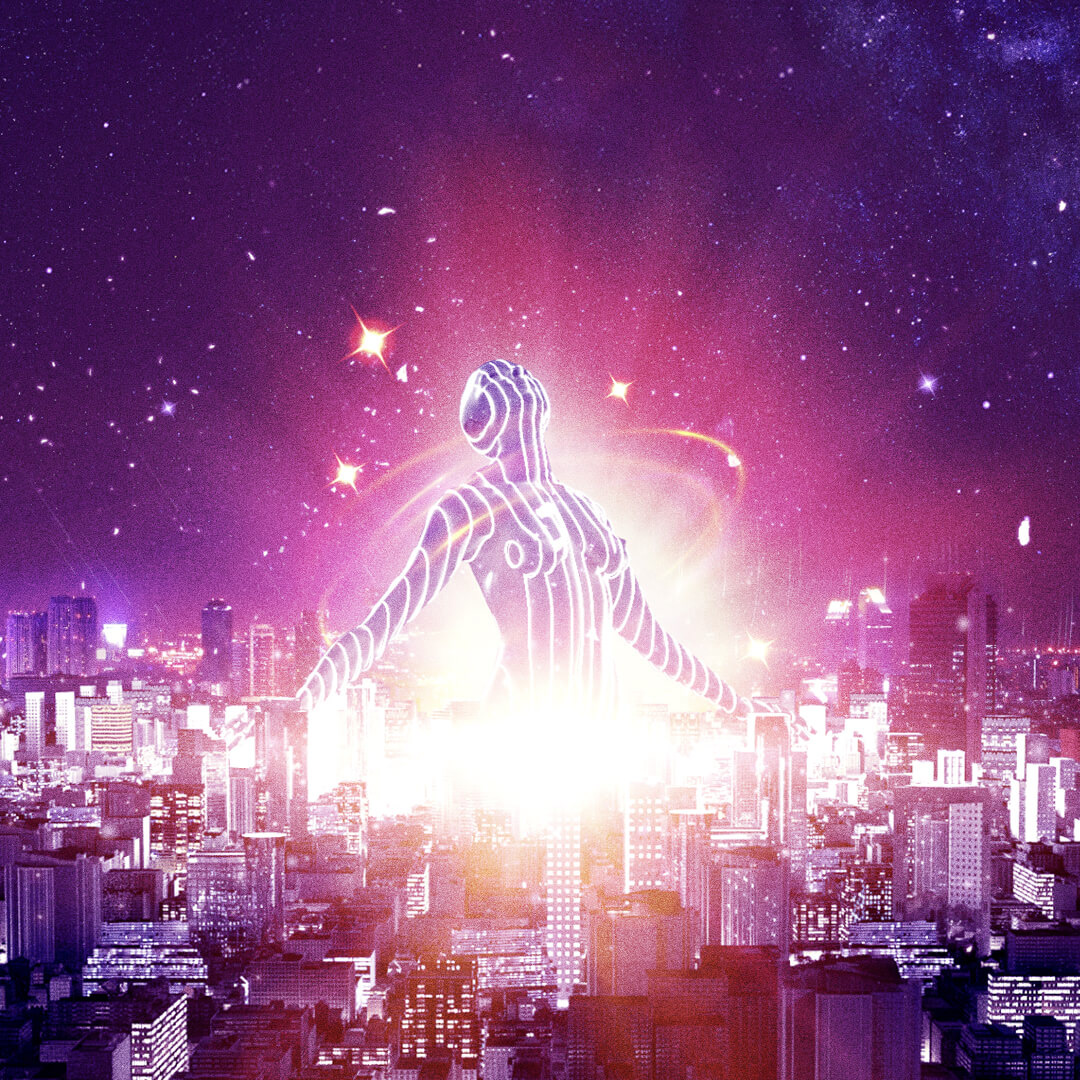 In the beginning phase of the new show, we were looking for a theme name. After a few ideas, I came up with 'Arise In White'
(see sketch below). The idea behind it had multiple meanings;

1. The literal translation of Arise: 'Originate' - made in white. 'Rising' - we rise further than Amsterdam. 'Make an appearance' - appear in white. That fits the slogan, 'be part of the night, dress in white'.

2. Miles Stutterheim. The origin of the dress code is a tribute to one of the founding members, who died in a car accident. The white dress code signifies unity.  The song played at the funeral is 'Keep On Rising'. This track was also remixed by Fedde Le Grand and used as anthem for the final Sensation in Amsterdam.

3. The stage design (made by T- Minus) is arising/rising out of the floor.

I pitched it to the marketing director (Michael Hekking). He pointed out that the idea was good, but it didn't quite 'roll of the tongue'. A shorter variation would be of better use.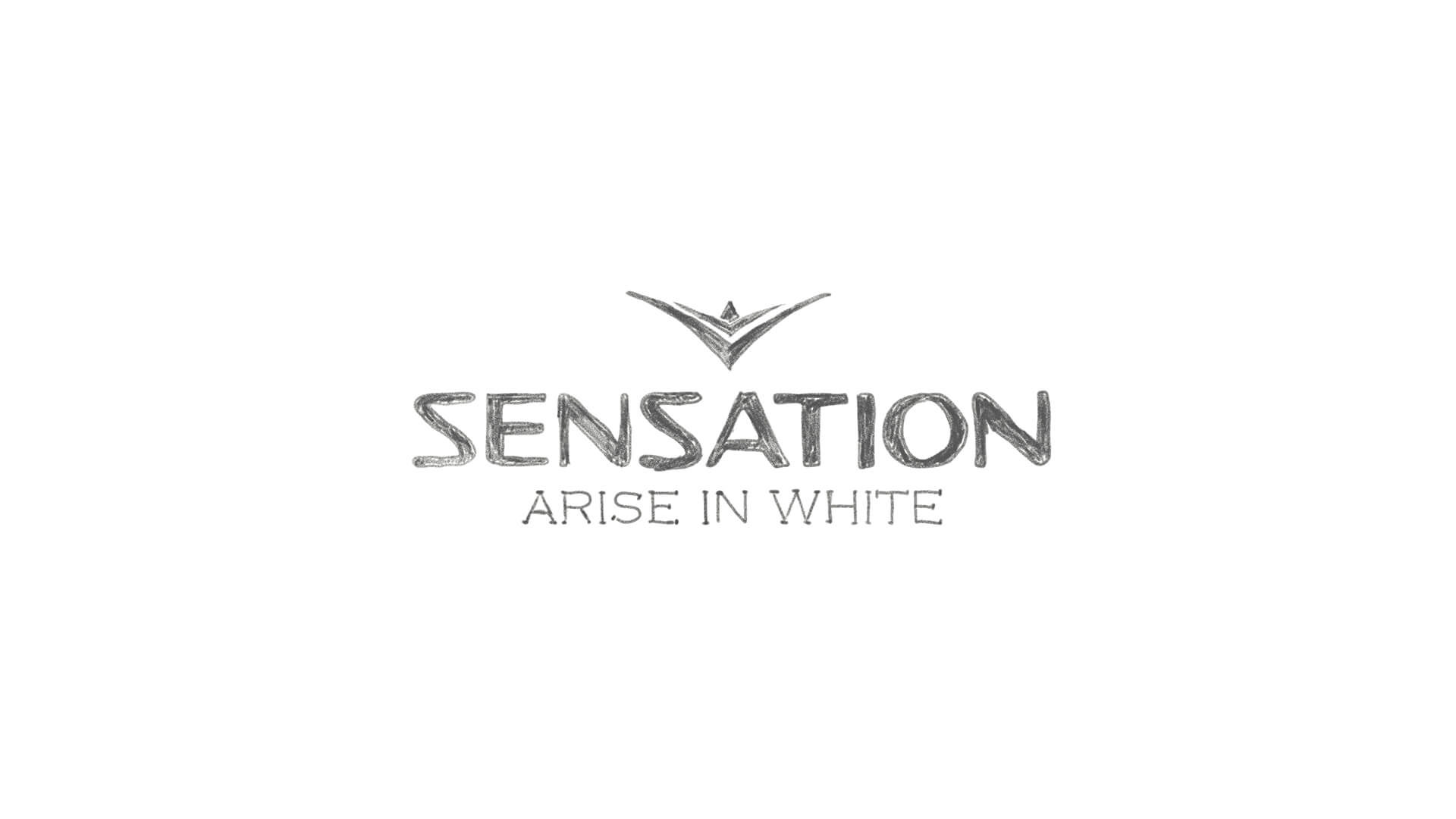 Two logo variations for the Rise campaign have been used. I made a light & dark version of the logos, so it could be implemented everywhere no matter what kind of background. The ornaments next to the word 'rise' are based upon the wings of the stage.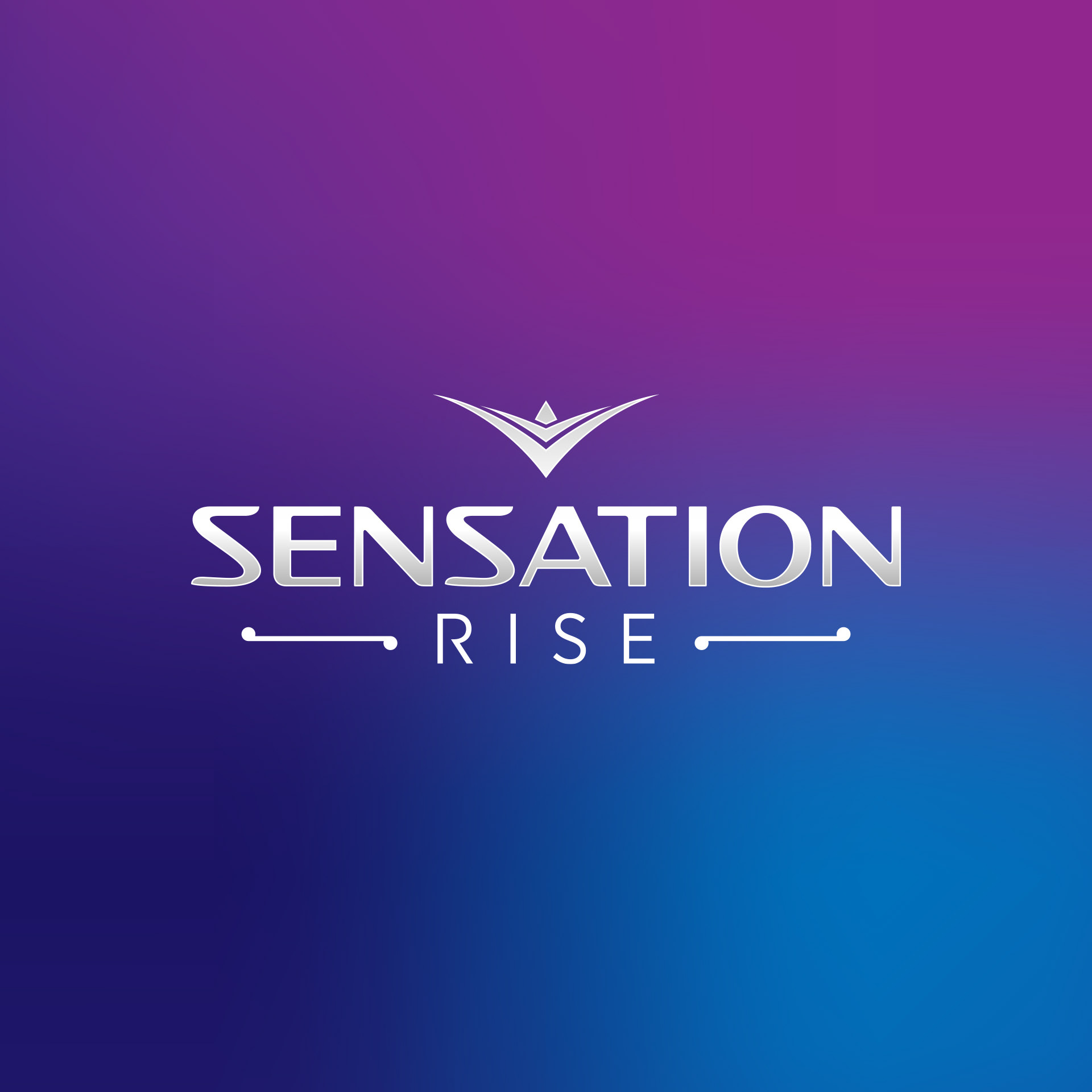 Dark & light variation of the campaign artwork.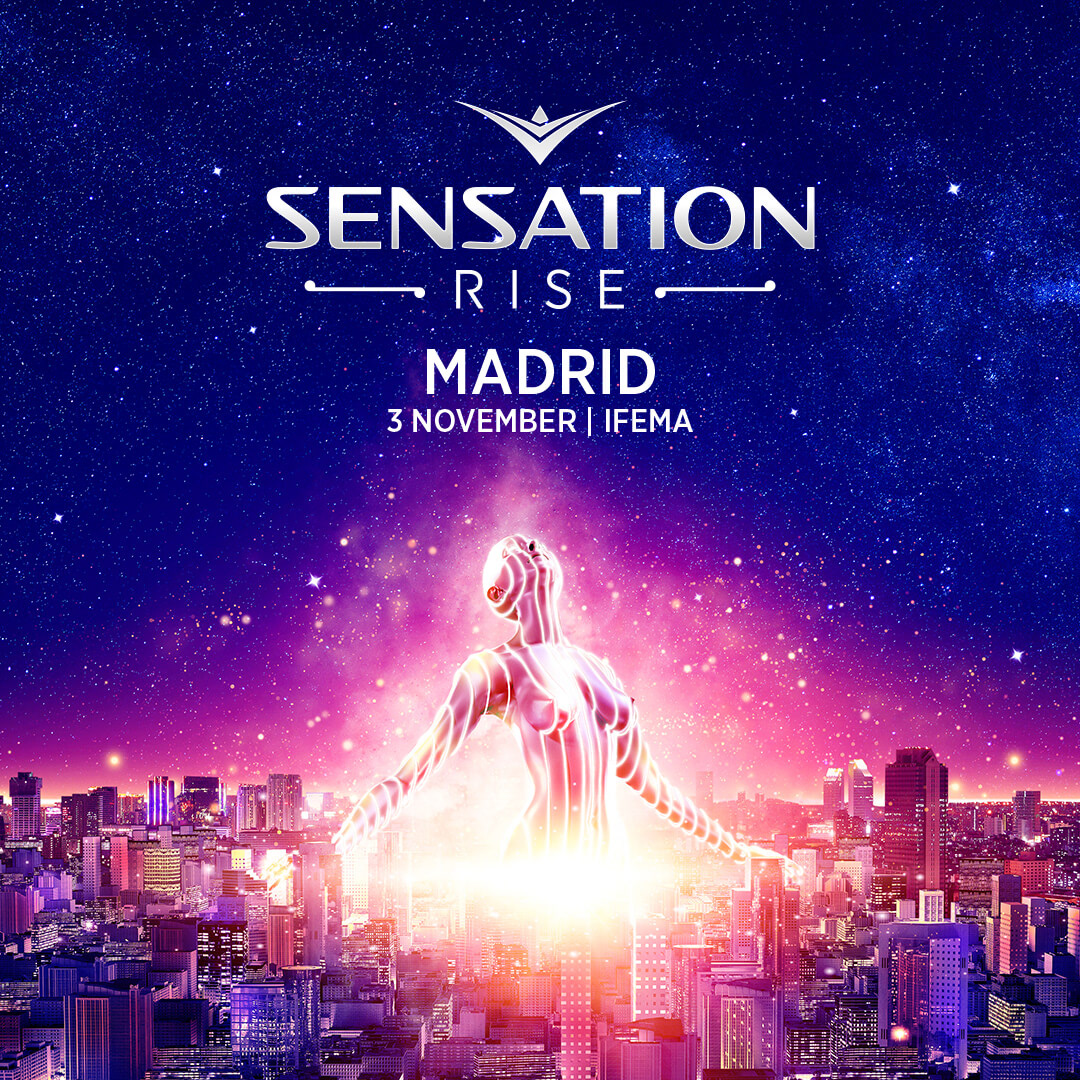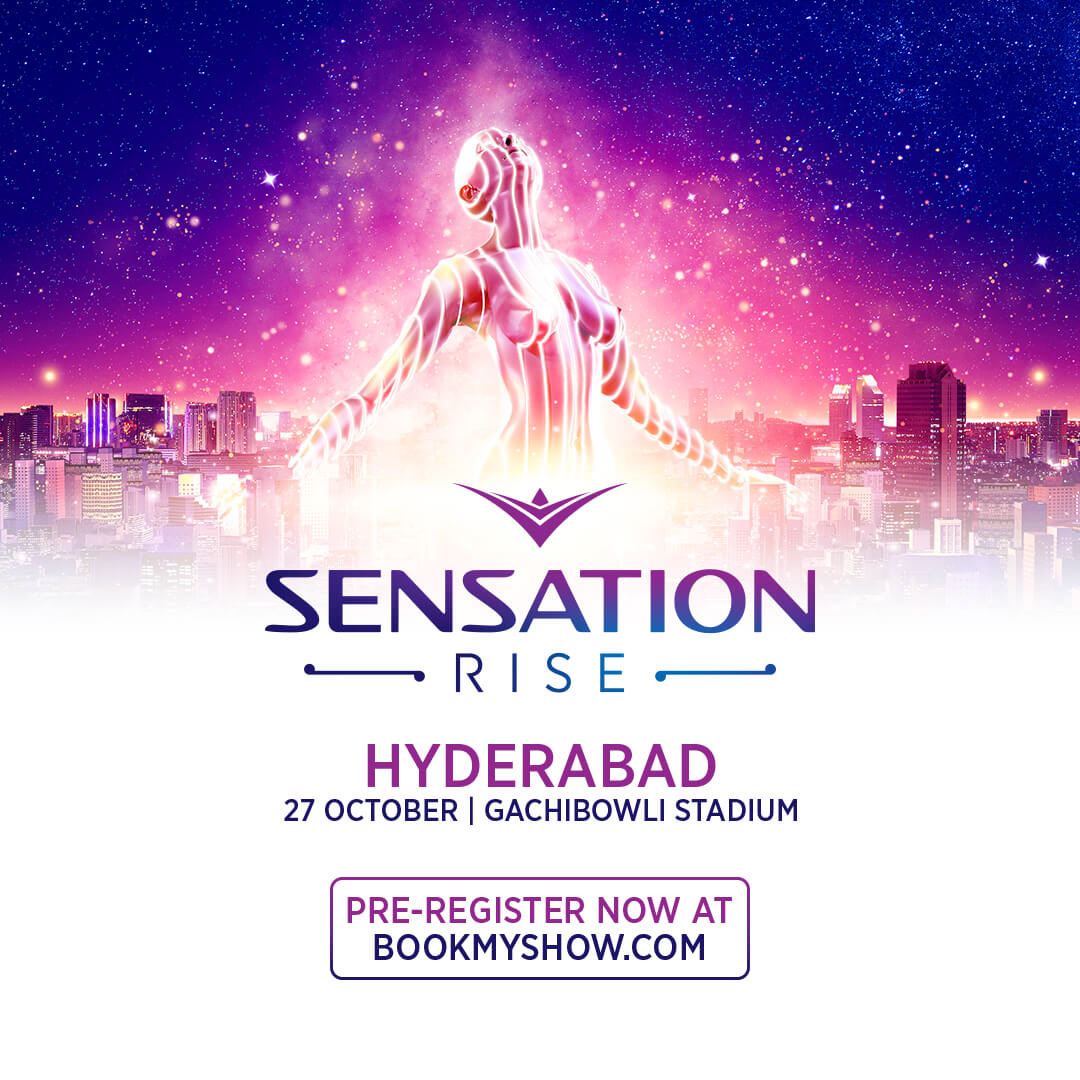 The spark of unifying energy
Embracing nations, illuminating cities
Touching the souls of millions
Dancing in the white light